Contact Us Today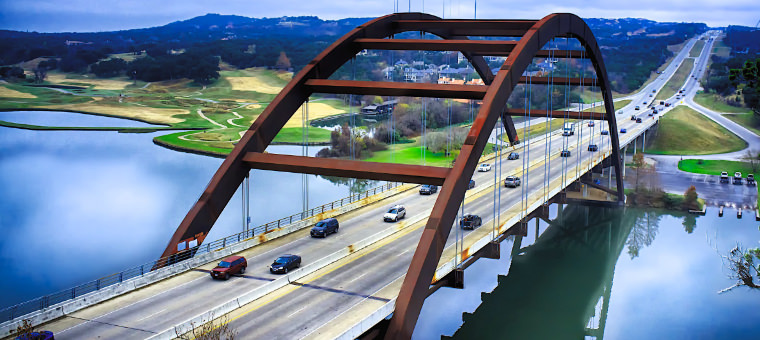 Do you have a question about digital marketing?
Do you need an SEO audit?
Do you want examples of our past work?
If you have any questions or want to start a conversation about digital marketing, content, SEO or paid advertisements, reach out to us. We want to help you reach your marketing goals.
Email: Adrienne.Foreman@Strongpages.com
Phone: 512.431.3559

What Our Clients Have Said About Us

Knowledgable, prompt and professional…beyond invaluable to us.
– Cody G., Sr. Marketing Manager

Our traffic and engagement numbers have increased significantly.
– Katie S., VP of Marketing