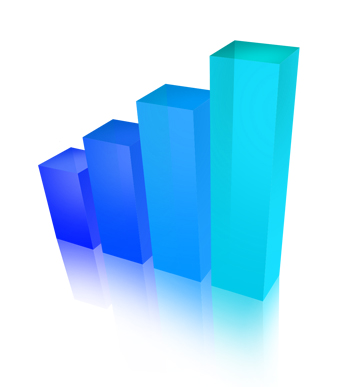 The Leading Digital Marketing Agency
With a deep history of developing digital strategy and managing successful online marketing programs, Strongpages has generated significant results for our clients' brands – ranging from startups to the world's largest retailers. We're dedicated to helping businesses of all kinds leverage this mission-critical channel to fuel their business in the digital age.
We combine expertise in online marketing strategy and search technology with hands-on experience to help translate program data into actionable business intelligence. This highly effective approach gives clients unparalleled results – improving targeted, qualified lead flow to your sales funnel and driving immediate deal opportunities and revenue growth.
Built with Your Success in Mind.
Strongpages was founded in 2007 by industry veteran Jeff Watts after he identified a growing need for experienced, results-oriented digital strategy, online marketing and search engine experts who could assist both clients and agencies in growing their online marketing programs. Since then, Strongpages has built a long client roster of satisfied clients.
The experts on our team have designed and managed search engine programs for more than a decade, and are all domain leaders in search program development and management, search program analysis, marketing and copywriting. Our unique model allows us to rapidly scale both our programs and business based on the unique client and agency needs.
We are Google AdWords Certified, a Google Partner, and know and follow Google best practices.